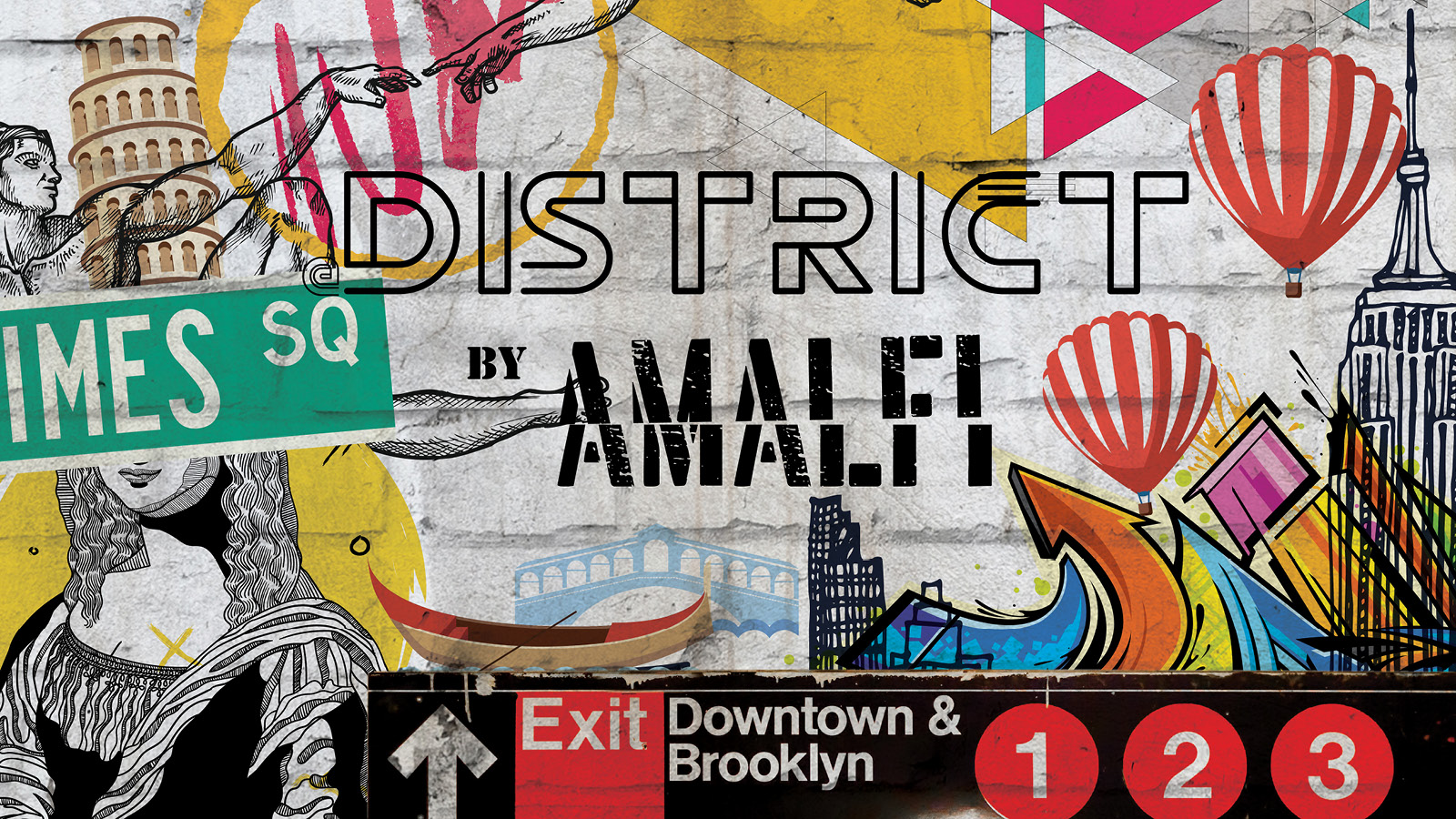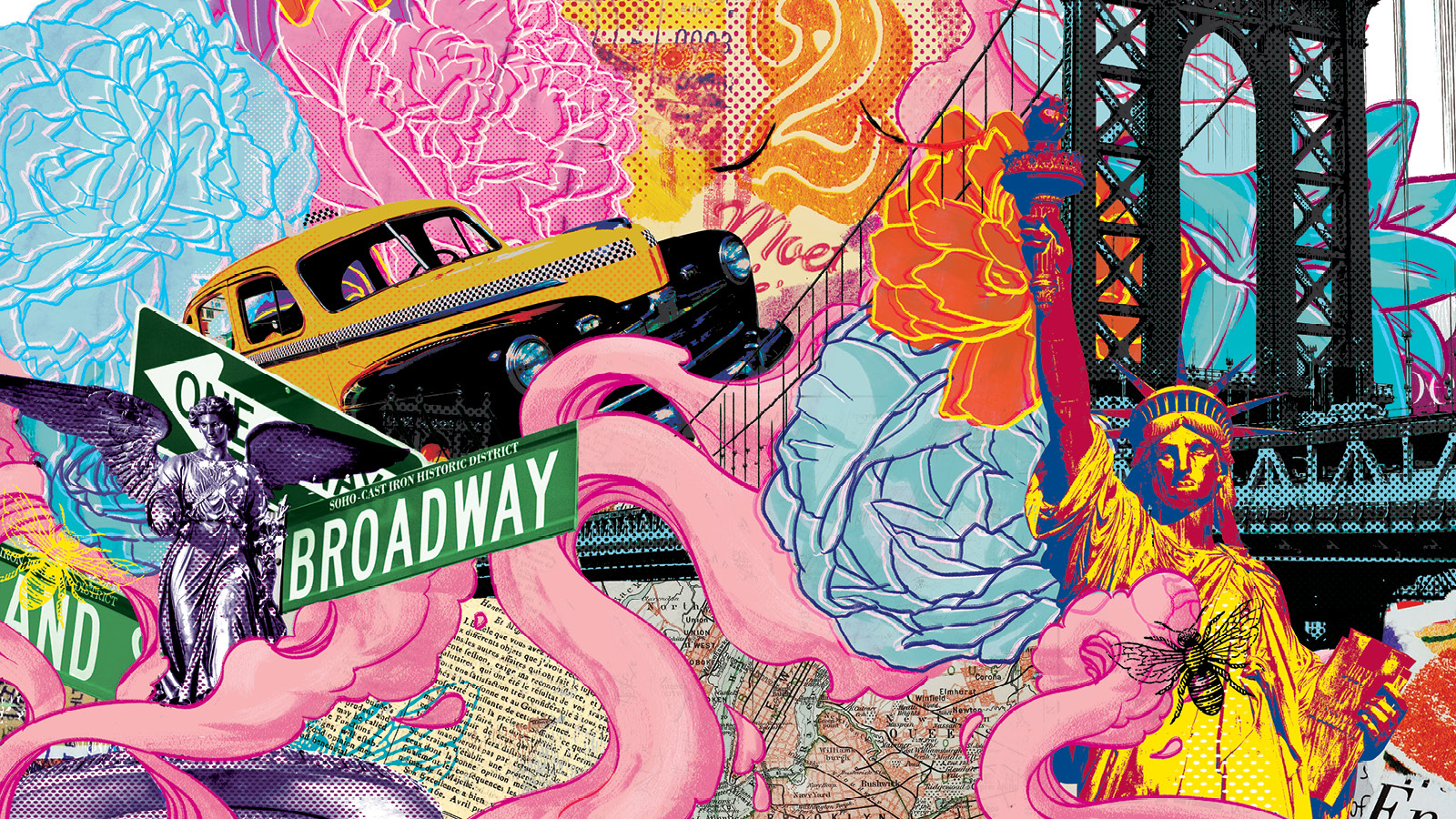 Street-Cred meets Modern Art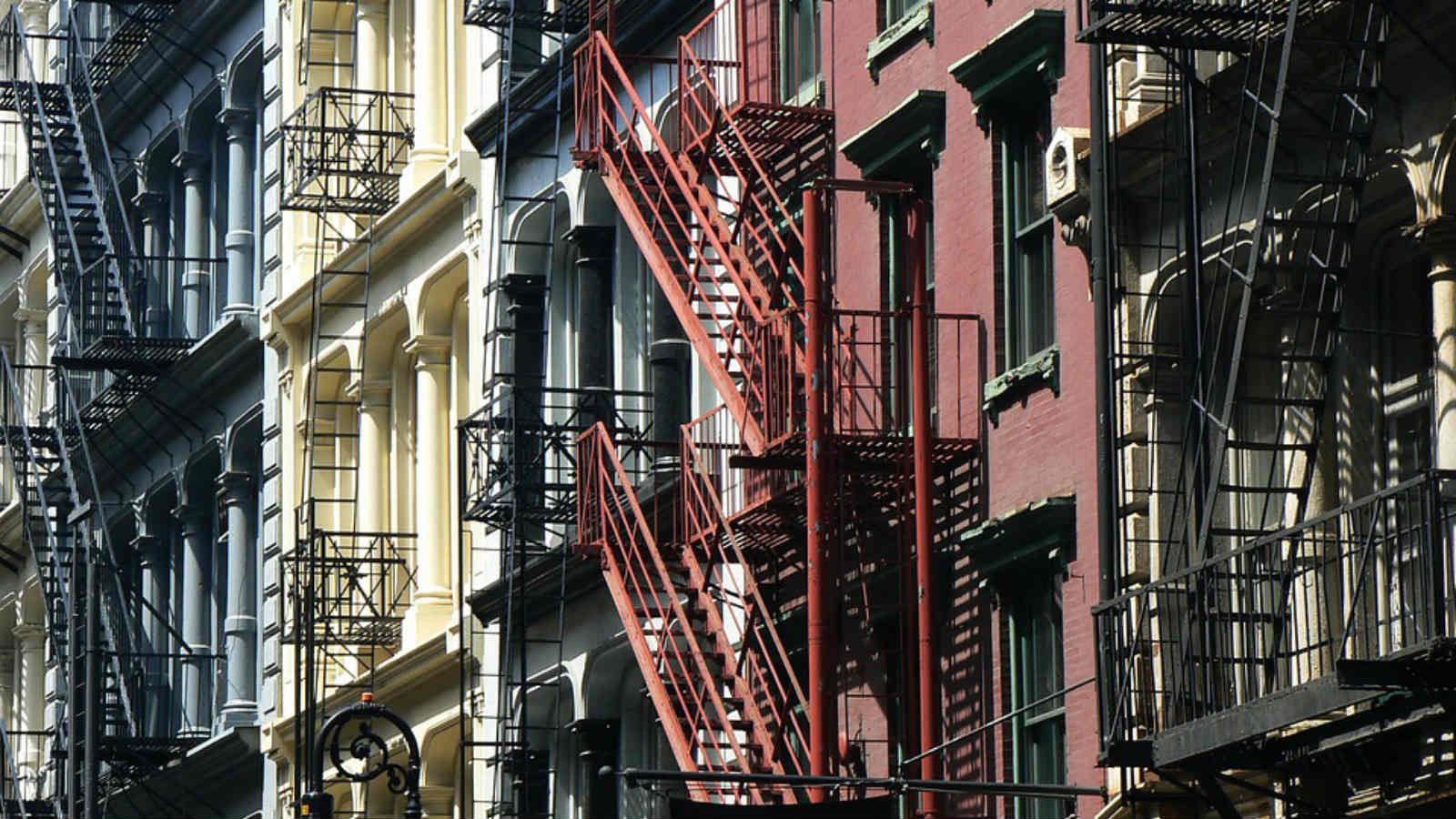 Impromptu plans, casual dress, impressive dining
District by Amalfi
The uniquely urban chic, @DISTRICT by Amalfi, is now open at Le Royal Meridien Abu Dhabi.
Take a taxi across Little Italy via the famous New Yorkian dining communities.
@District by Amalfi perfectly combines the delicate flavours of the Italian Amalfi coast, with the robust, familiar flavours of New York City.
Lunch

12:00PM - 4:00PM

Dinner

6:00PM - 11:00PM